Dear Friend,
From my family to yours, I want to wish you a very Happy New Year!
For me, 2019 was a year filled with many challenges and many victories, both personal and professional. I am blessed to have been provided excellent medical care as I worked through two neck surgeries and the associated rehabilitation. I am happy to report to you that I am doing much better and on my way to full recovery. Your well wishes during that challenging time sustained me in ways I cannot fully express to you.
My family also endured the untimely and tragic loss of a very close relative, my nephew Luke. My heart breaks for Luke's immediate family as well as for mine, as we all have many fond memories of family gatherings throughout the years spent loving, laughing, and enjoying each other's company. We will forever love, miss, and remember you Luke. Thank you to the good people of Southern Illinois for the hundreds of messages we received expressing love and sympathy during what was a very difficult time for the Bryant family.
2019 also saw one of the busiest, most productive legislative Sessions of my time in Springfield. During his Inaugural Address in January 2019, new Governor JB Pritzker made several promises to pass legislation that would dramatically shift Illinois' social policies to the left, progressive side of the political spectrum.
Not every piece of legislation that was passed and signed last year brought about significant changes, but there were several that did that are worth noting.
Examples of major legislative items include the legalization of marijuana for adult recreational use, the passage of expanded abortion rights and use of taxpayer dollars for abortive procedures, an increase in the minimum wage to $15/hr. The House also passed unconstitutional gun legislation (SB 1966, the so-called Fix the FOID) act on to the Senate, where it thankfully is stalled for the time being. I did not support any of the arforementioned items.
For my part, I was the proud sponsor and supporter of several measures that will bring about positive changes for the people of Illinois.
Seizure Smart Schools Act
I was the chief sponsor of legislation that creates the Seizure Smart Schools Act. HB 1475 (now Public Act 101-0050) requires the parent or guardian of a student with epilepsy seeking assistance with epilepsy-related care in a school setting to submit a seizure action plan with the student's school. The new law also requires that a delegated care aide perform the activities and tasks necessary to assist a student with epilepsy in accordance with the student's seizure action plan.
Strengthening Elder Abuse Investigations
HB 3065 (now Public Act 101-0496) directs the Department of Aging to contact as many family members and friends as reasonably possible during any investigation of elder abuse.
Tamms Minimum Security Task Force
HB 210 (now Public Act 101-0449) creates a task force to study the possible reopening and repurposing of the shuttered Tamms Correctional Center's Minimum Security facility.
More New Laws to Know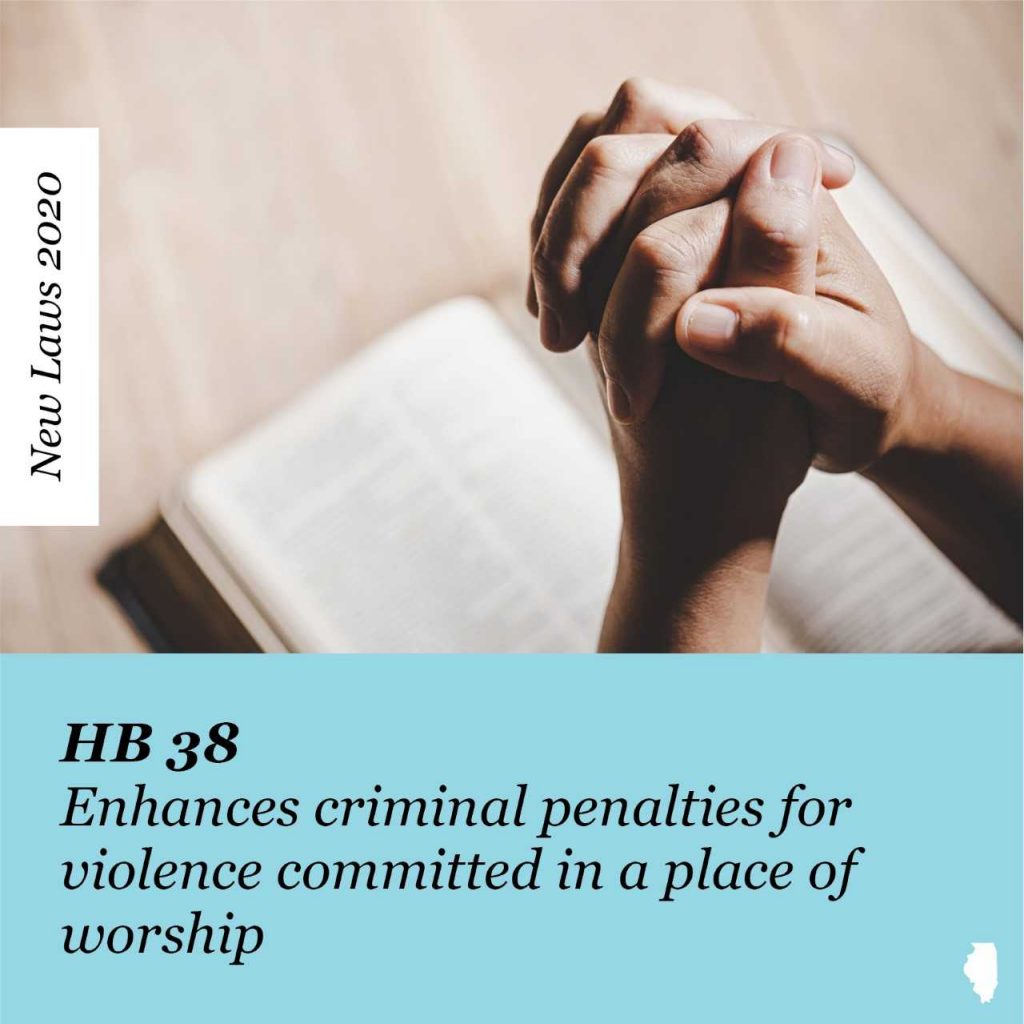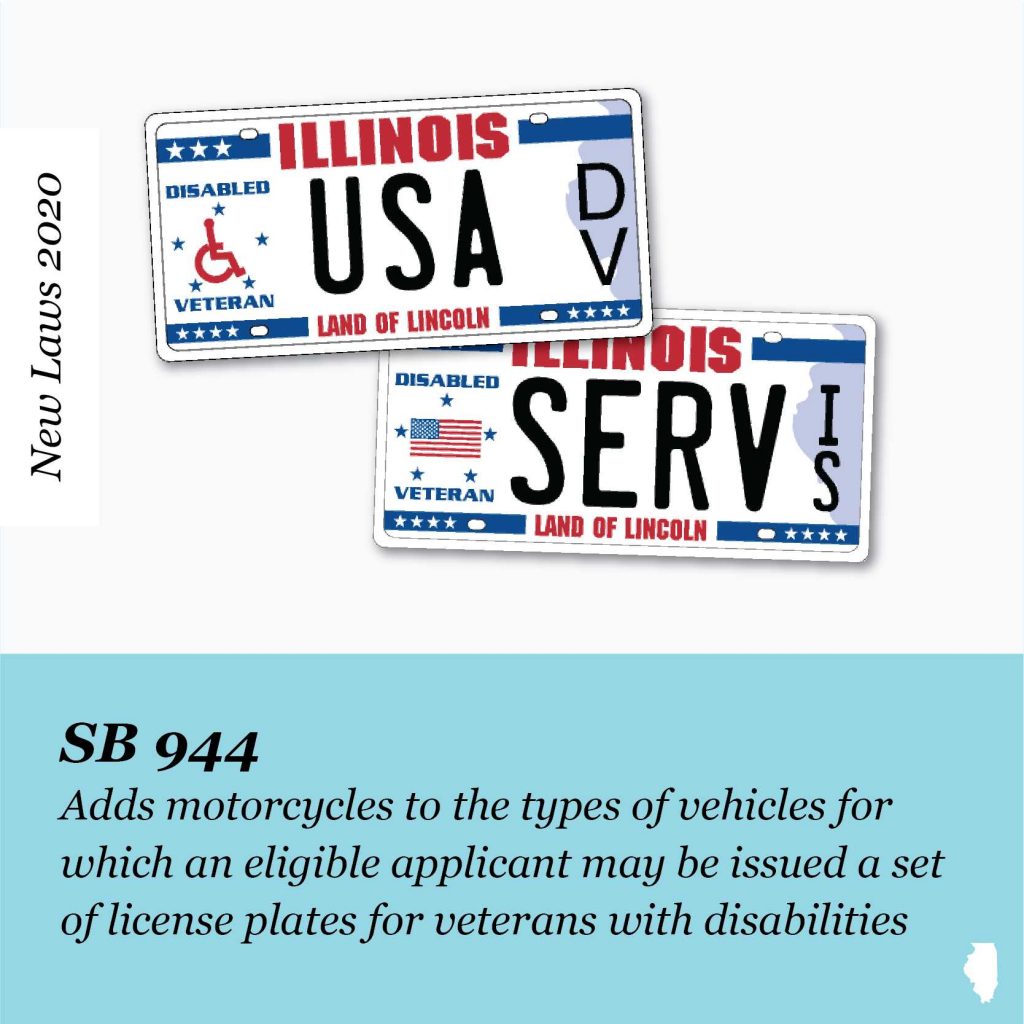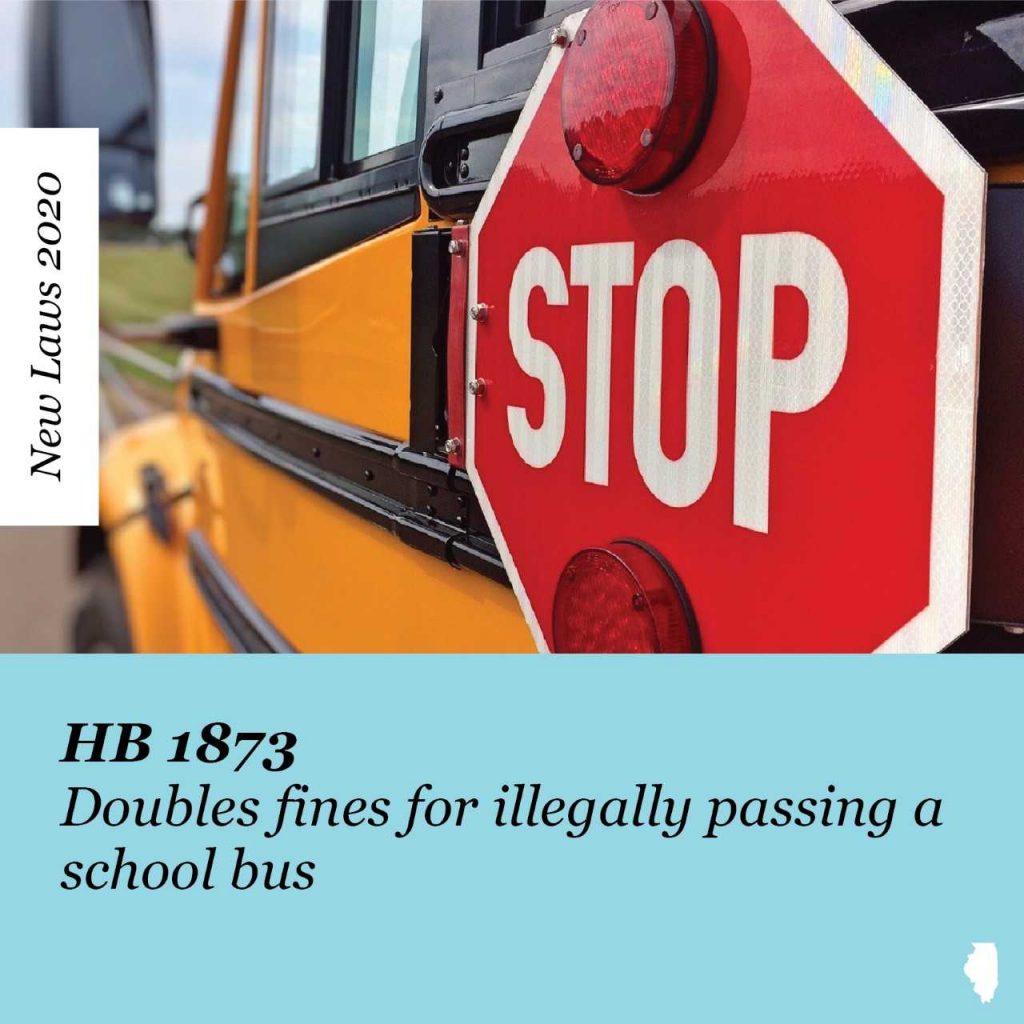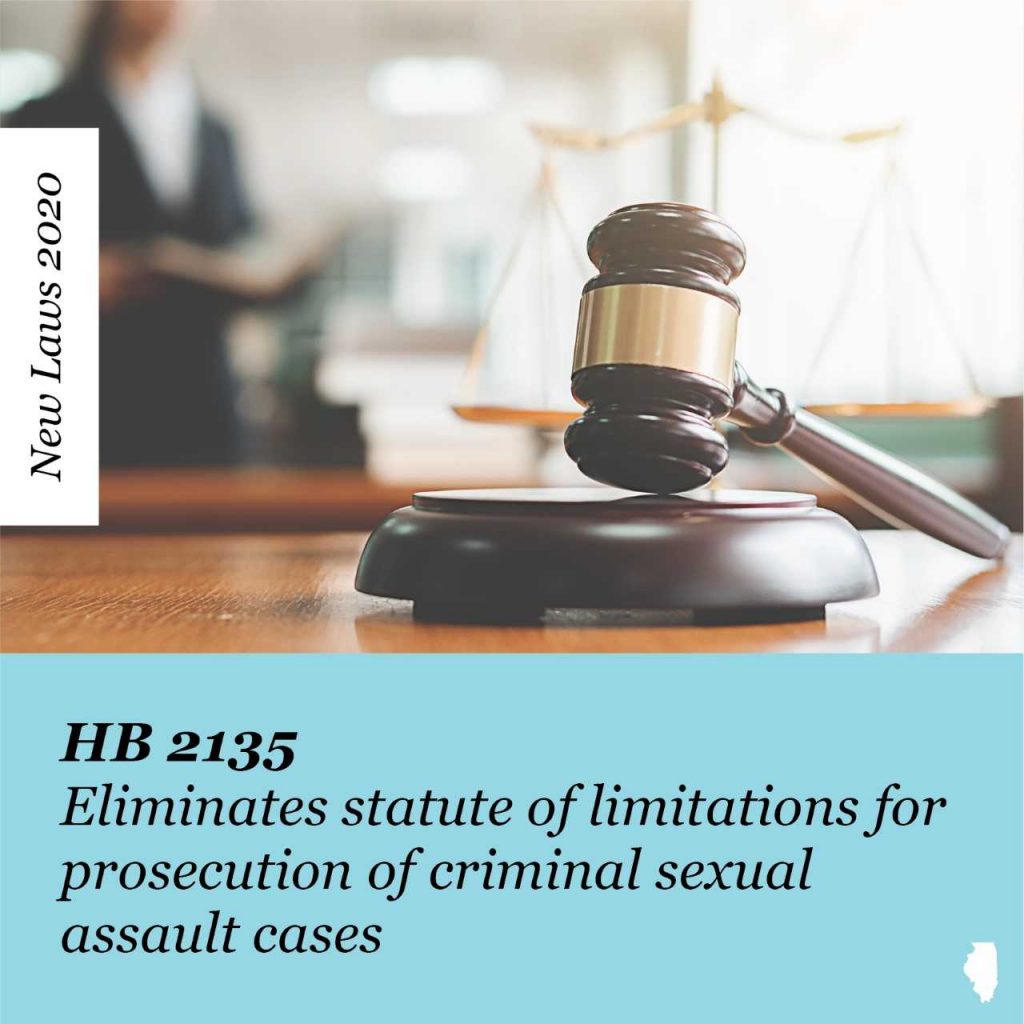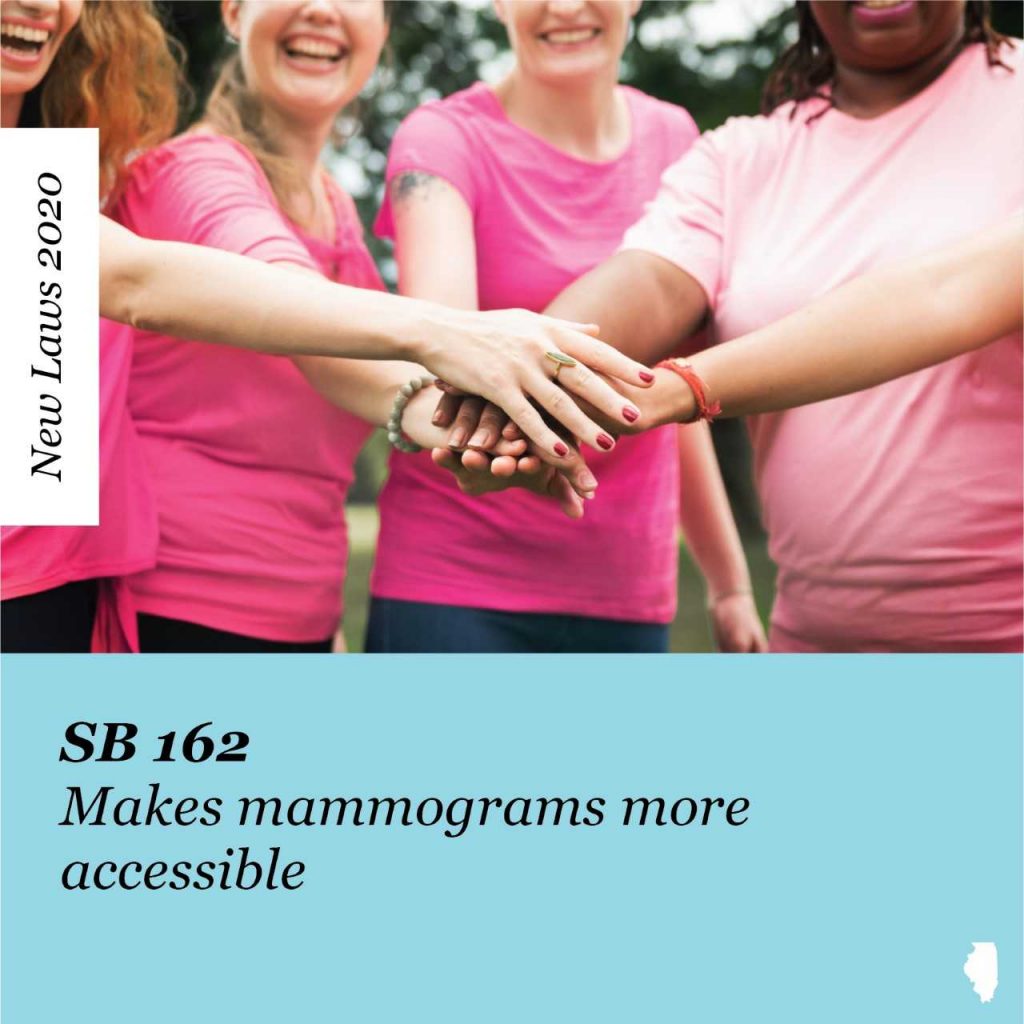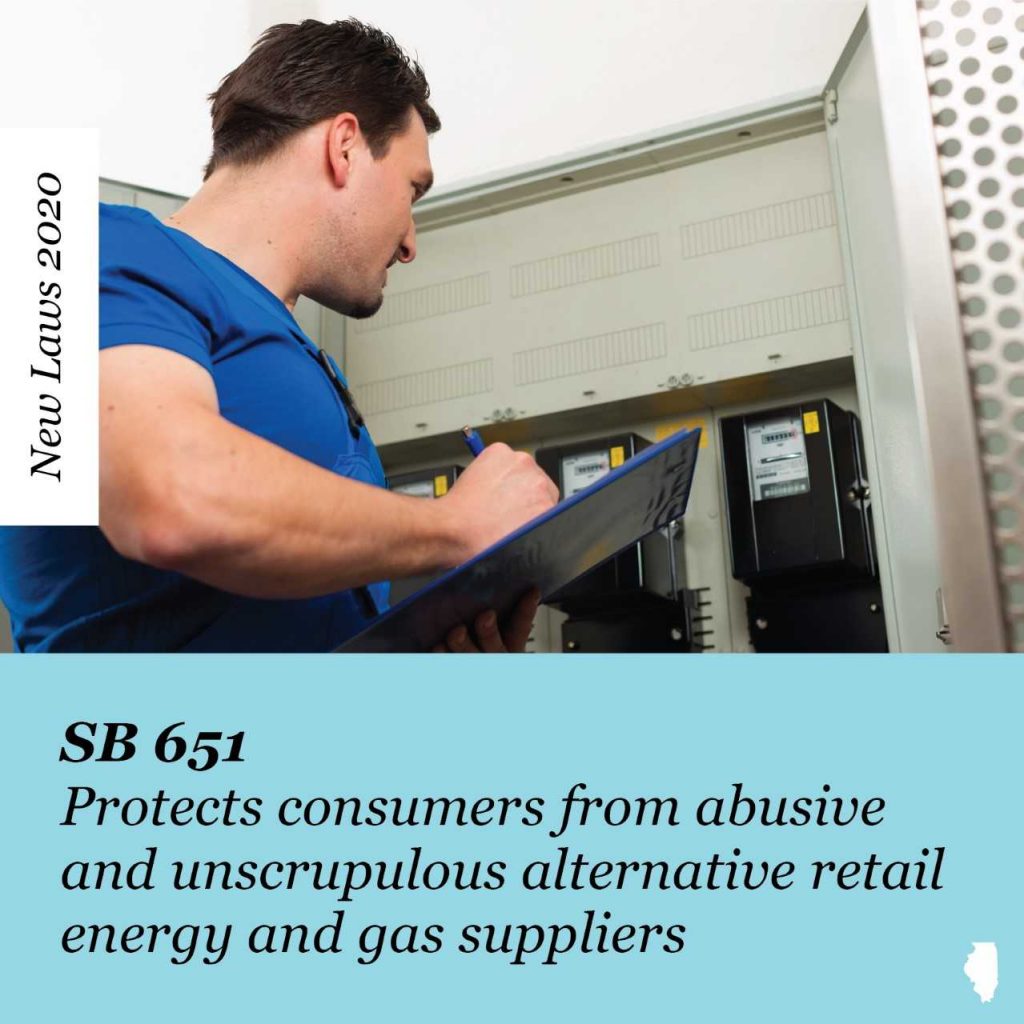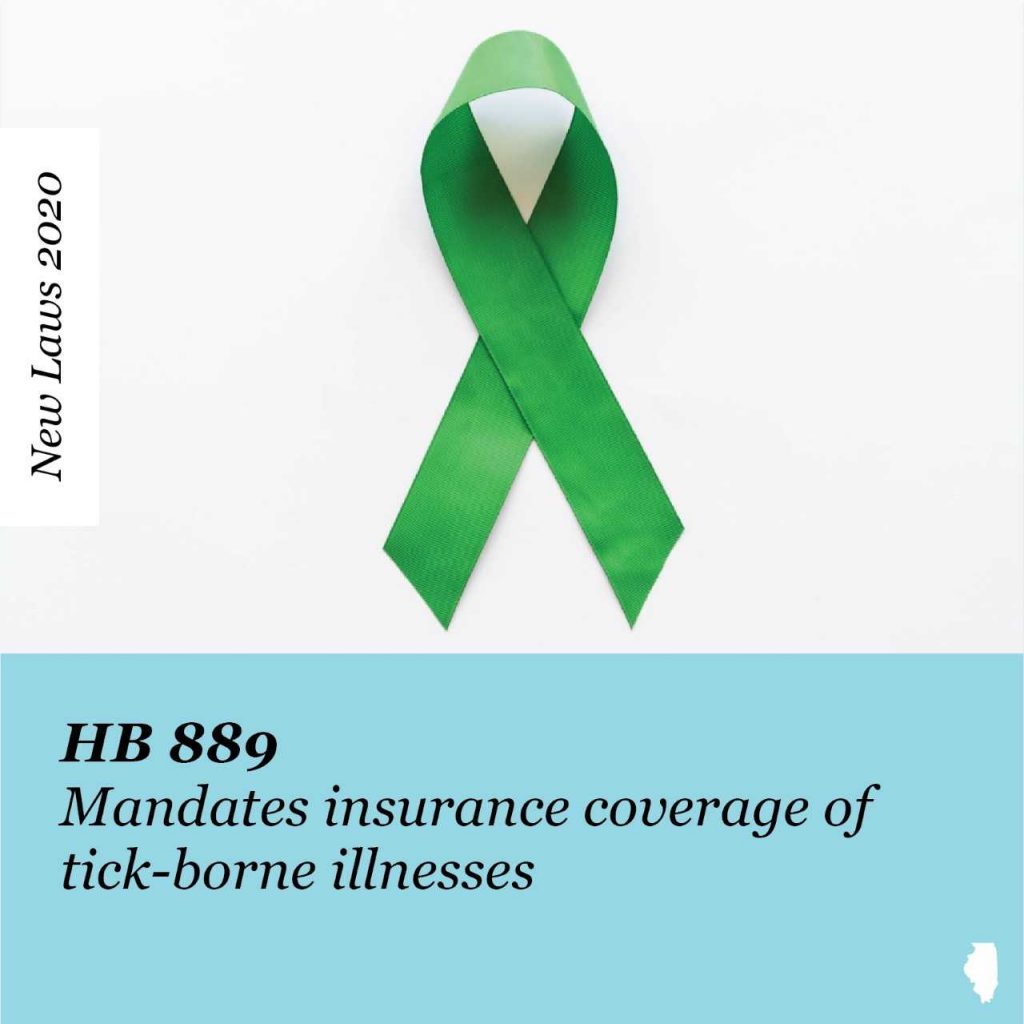 Want to know more? There are many news outlets that worked hard to provide information on more new laws for 2020. I've provided a few links below for your reference. Stay informed and know the law!
WTTW – 20 New Illinois Laws to Know in 2020
Patch.com – 25 New Illinois Laws in 2020 That Could Impact Your Life
Illinois Newsroom -New Year, New Illinois Laws: What's Coming In 2020
WGN TV – Over 250 New Laws for 2020 – See the Full List
State Fire Marshal Offers Small Equipment Grants
The Office of the Illinois State Fire Marshal is now accepting applications for the competitive Small Equipment Grant program. The program allows fire departments, fire protection districts and township fire departments, as well as not-for-profit EMS providers to access up to $26,000 in grant funds for specific purposes as outlined in program documents.
Applications must be postmarked no later than February 29, 2020. A total of $3.5 million is available for this application cycle.
For further details please visit:
https://www2.illinois.gov/sites/sfm/Iam/FireDepartment/Grants-and-Loans/Pages/default.aspx
Stay Connected!
My office in Murphysboro can be reached at 618-684-1100 and my office in Mt. Vernon can be reached at 618-242-8115. You can email me at bryant@ilhousegop.org or leave feedback on my website's contact form at http://www.ilhousegop.org/contactbryant
Get the Illinois House Republicans Week in Review emailed directly to your inbox! Sign up today to get a first-hand look at the continuing legislative and fiscal challenges facing policymakers in Springfield.